type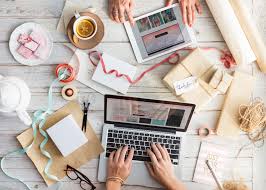 Competitors and Competitive Industry Analysis
22. How many competitors in this industry? Analyze your piece of the market, i.e. those with whom you are really competing. But be aware of the overall competition in the industry too.
23. Who will be (or are) your main competitor in the market?
24. How long have your competitors been in the market?
25. What market share do they own? In general, and each individual. Naturally, these will be indicative definitions.
26. Where are they and where do they work (that is, they offer their services and / or goods)? Continue reading →